Dear Bella,
Today we're celebrating one year of you.
A year we weren't sure we'd ever have.
(16 weeks)
A year ago we finally met you
and you were completely worth
the wait.
(first picture)
We're still trying to figure out who you remind us of the most.
Soon after your birth you took after your brother
Roman and were sick...then you rode in your
fancy schmancy "limo" aka ambulance
to the NICU.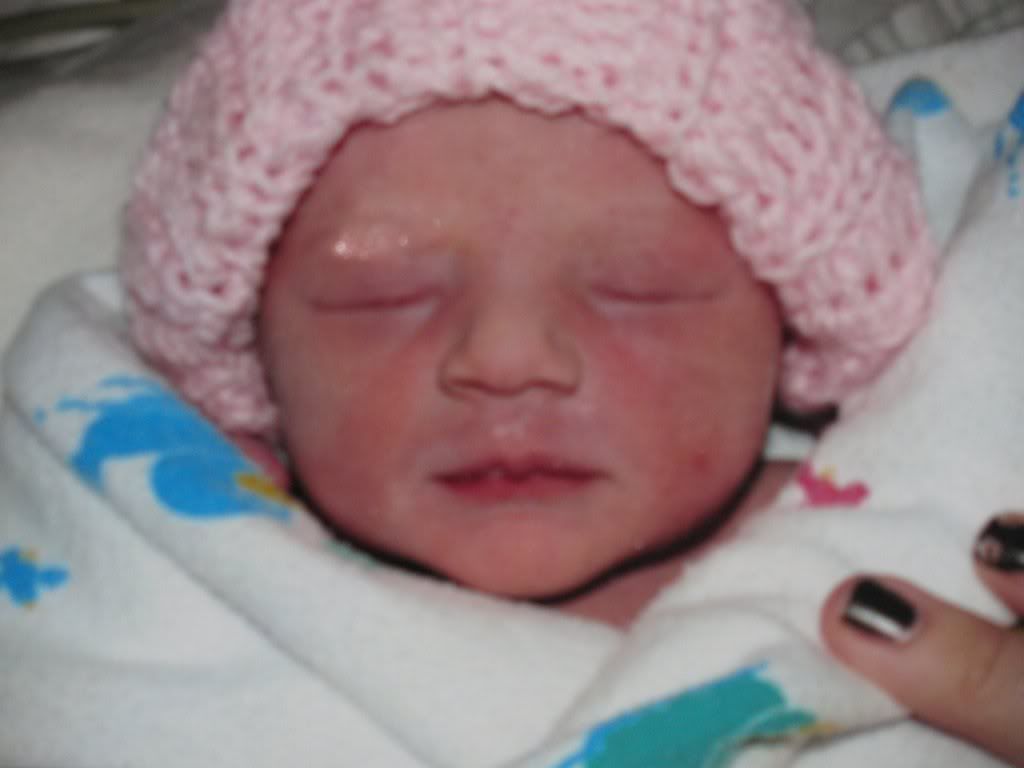 (sick baby)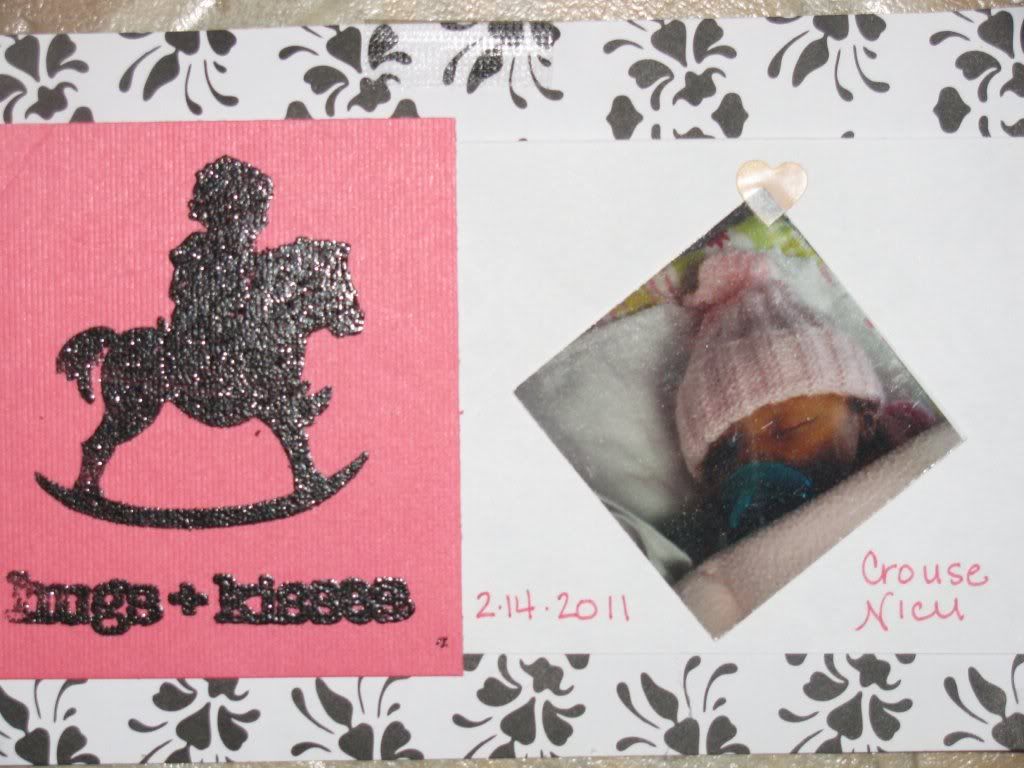 (Valentine's day card that the NICU gave us)
and God healed you at the NICU.
So you came home,
but we didn't forget.
We didn't forget our friends Katie and Kyle
and your birthday pal Kaden.
We prayed and read his story and hoped for
the day that he would come home too.
Somewhere in my head I imagined Katie and I
getting you two together for a one year visit to the
zoo or something like that.
Instead, Kaden is celebrating with Jesus
and you're celebrating with us.
Bella, we can't celebrate any of your milestones
without remembering Kaden.
I don't know why he's not here.
It's not a question that I would even begin to answer;
and that's why we remember him.
That's why on your birthday we sing
happy birthday to you
and then happy birthday to Kaden.
Because he's part of your story.
Katie, Kyle, you're part of Bella's story too.
You came home, Bella,
but don't ever take that for granted.
All you can do is live--
live fully.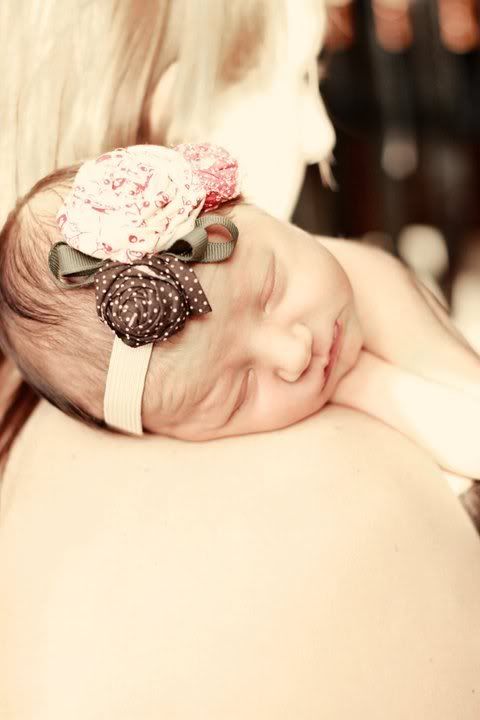 (my fave picture of us)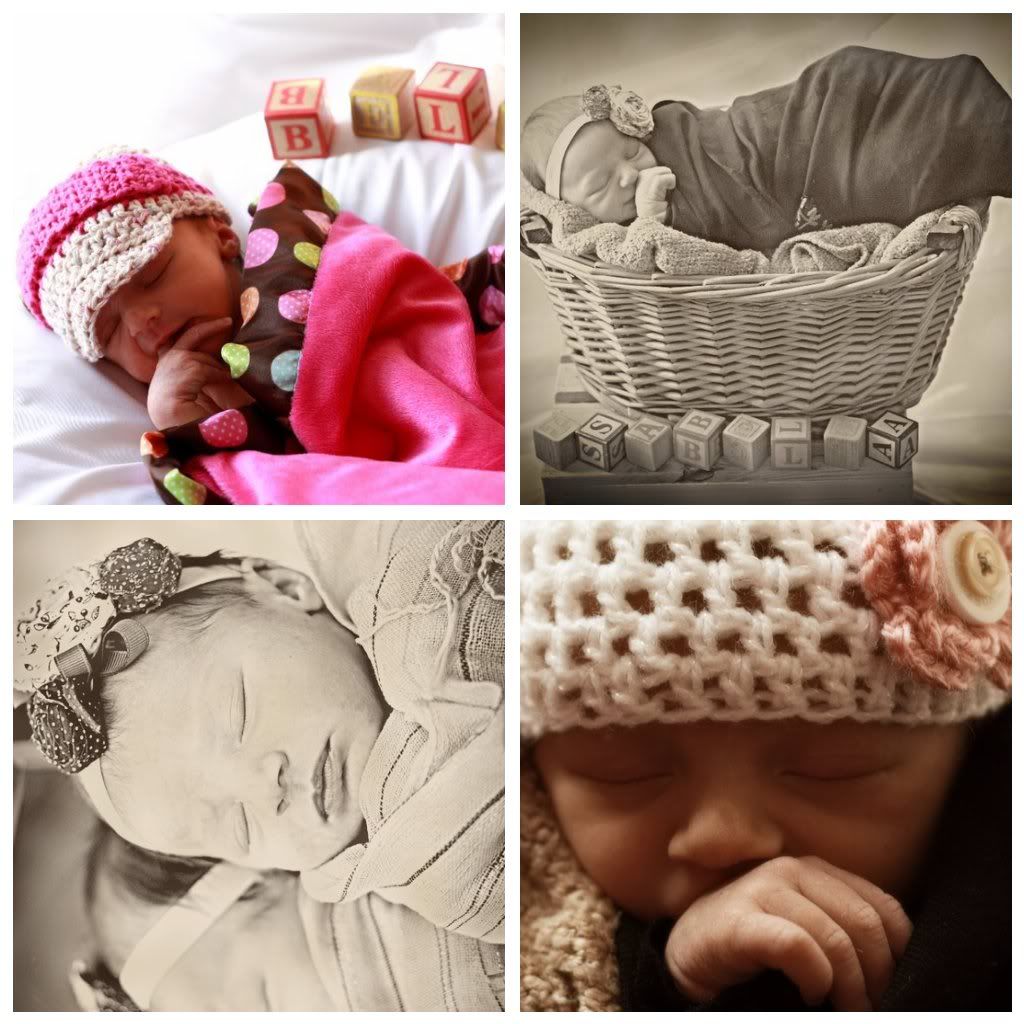 (photos courtesy of AJCoombs photography)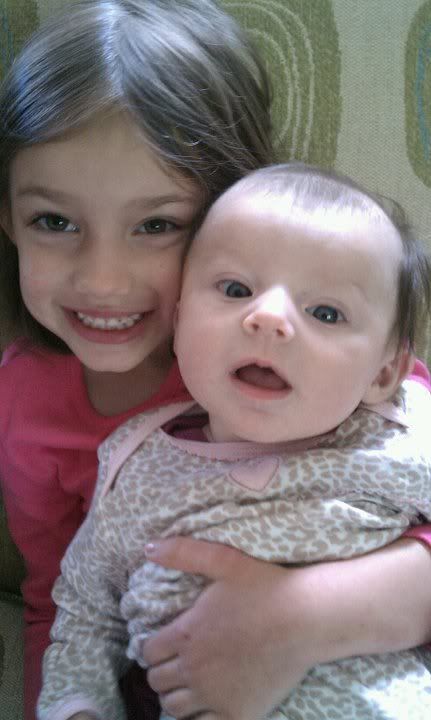 (what are sisters for? it's like looking at clones with these two)
(first cookie)
Bella:
18 lbs.
crawling on hands and knees now
waves
shakes her head yes when she wants something
loves: mommy, sisters, anything fluffy--blankies, stuffed animals, etc.
bananas, dried cranberries, goldfish,
cookies ahem
4 teeth
has a contagious belly laugh
holds her hands up for mom when she walks by
I'm so thankful that you are in our family,
Bella.
We love you
and can't wait for what
tomorrow will bring.
hugs and kisses, squirrel.