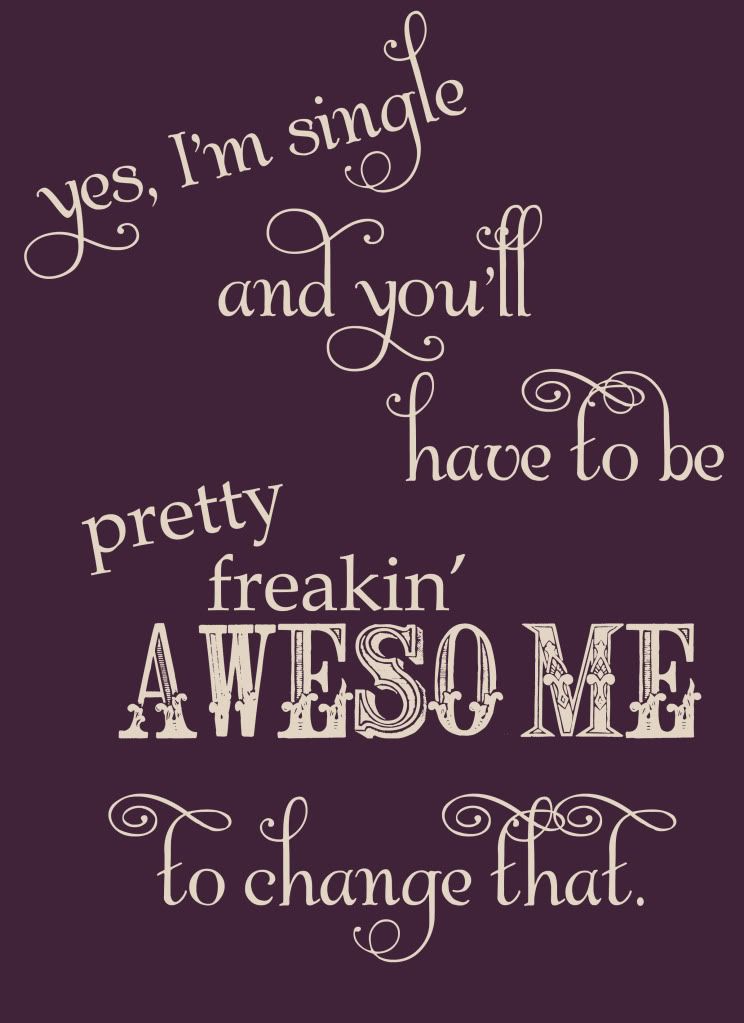 I scored a 0.
Oh yes, I did. Recently I listened to a speaker talk about the
5 Love Languages
and did you know that you can go to their
website
and take a free assessment to figure out your love language? Well you can and I did.
On this day when the rest of the world is waxing poetic about love and all its wonders I am sitting here looking at results that I admit deserve a good laugh and snort. I took the assessments both as a single and a wife because frankly, I'm both right now.
9 Receiving Gifts
4 Acts of Service
3 Acts of Service
So obviously you can see that acts of service and last, but not least physical touch are not even hovering in my radar. In fact, physical touch is shut down, but if you tell me I scrubbed that toilet bowl well, then honey, you just made my day.
Other People's Love Letters:
150 Letters You Were Never Supposed to See
Intrigued? I was. Am. Still am. I immediately and I mean "kids, don't stab your sister with your knife, just hang on a second while I reserve it from the library" intrigued.
It came in today. I picked it up and read it in the car while my children (who had fallen asleep on the ride home) napped in their car seats. This book was so much fun that I'm going to tell you some of my favorite quotes in another post.
Lovely.
Then I took all my kids to the bounce houses because they needed to work off all the Valentine candy energy.
How was your Valentine's day?

**book link is an affiliate link